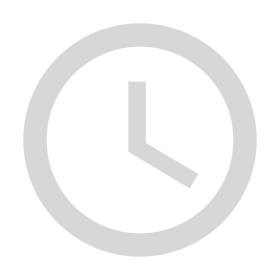 Coming Soon
Get ready to experience a whole new level of awesome!
Welcome to our corner of Southeast Asia where we help startups, tech companies, and events take their game to the next level. We're not poets, but we sure can tell a good story.
Our video production and marketing strategies are like a shot of espresso, energizing and invigorating.
We specialize in creating UI design, app demo videos, and pitch decks that will make you want to fist-pump the air. Think of us like your personal coaches, helping you refine your game and make you a star.
We're not here to brag, but our clients love us. We've worked with some of the coolest brands on the planet, and we have a portfolio to prove it. (NIKE, ROCHE, SAMSUNG, COCACOLA)
But enough about us, let's talk about you. Are you ready to take your brand to the next level? Let's chat and see how we can help you reach your goals. And if you're curious about what we're up to…