DIY Video Studio Setup on a Budget
Anyone can create videos right from the comfort of their own homes with a smartphone. Many people in Malaysia, just like you and I, have been exploring the idea of creating a low-cost home studio for content creation.
Especially due to the COVI19 pandemic, more professionals are working from home and can use their experience and skills to grow an online audience and make additional revenue in Malaysia.
Home recording studio malaysia
You might want to create a low-cost home studio for various reasons. It is for conference calls from the office. You want to have better acoustics, high-quality audio and a cleaner background. Or you may be looking at generating additional revenue with online classes or a YouTube channel from Malaysia.
Whether you want to hone your skills as a musician or a creator or want an accessible space for your business calls and meetings; having an available recording place is always a welcome thought.
Building a studio with the proper equipment can do wonders for your videos or business meetings. shooting videos or recordings is not simply about the content but the quality audio and set design as well. Poor quality audio can drive away your audience and is bad for business.
To have professional quality video and set up increases the quality of your work. Moreover, a well thought of setting up shows your sincerity and how professionally you work.
Meanwhile, going out to book recording studios or professional artists every time you need to record a video for your channel is a bit of work, isn't it?
All you need is a place that's accessible and still helps you with having a proper professional set up. And the solution is simple. Here is some good news for you. A professional video recording studio can be set up at home and it doesn't have to cost you an arm and a leg either. I will link to the bare minimum and cheapest equipment that you can use to setup your very own personal home studio.
in this article, we'll walk you through all that you need to know to set up the perfect Home Studio for your work, content creation and business.
Before discussing about the equipment you need to set up your studio there's one thing that you should understand: Keep it simple.
Home recording studio equipment
If you go overboard or invest more than necessary at a first go you may end up spending too much. Even though setting up a home studio is not a very complicated task, doing too much at the very first time can make a simple process complicated. This could leave most people feeling discouraged or unsatisfied. Especially, when it costs them too much and they can't justify the spend. So it's important to stick to the essentials and set up a proper, simple studio. Why?
Because it allows you to start immediately with a minimal investment in both time and money.
More import…it's the perfect foundation to build upon later as your skills mature.
Here is a rundown of the essential tools for your trade.
A high quality fast charging adapter is essential to charge all sorts of equipment. The product below has USB C and USB A ports.
Microphones
As you become more familiar and your studio matures you might amass an assortment of microphones but to get started you need just one or two.
The type of microphone that you buy would depend on how you plan to use it. Here are some low-cost options for your home recording studio, Malaysia. These are the only types of microphones that you would need to get started.
You could convert a wired audio microphone to a wireless microphone for instances where your camera may be far away from you. A wireless microphone is also particularly useful if you need to demonstrate a task away from your camera. An essential to your home recording studio setup.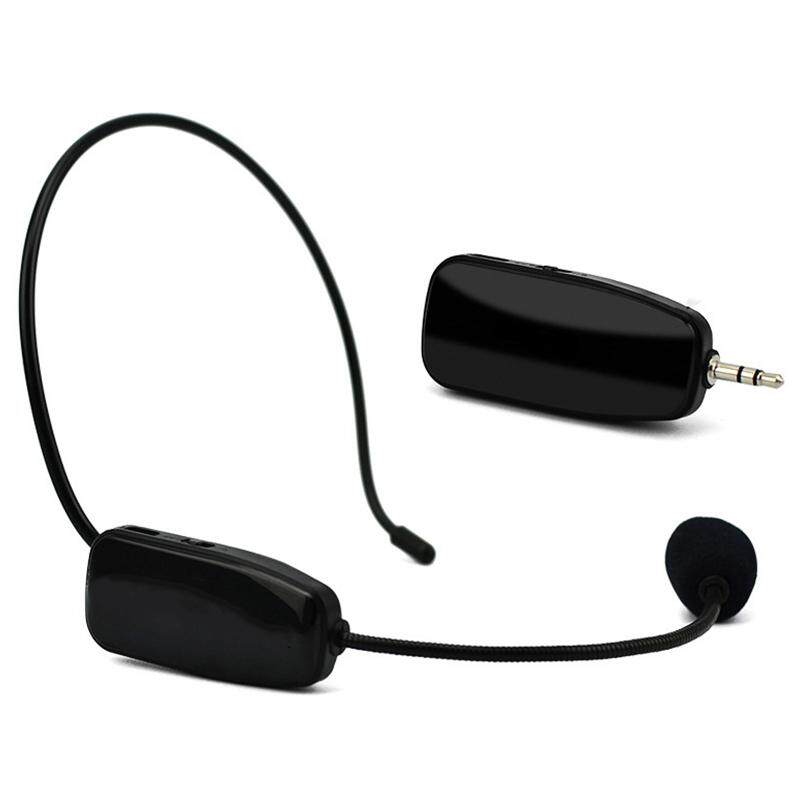 USB Microphones have a condenser and can be used to record professional voice-overs, commentaries or narrations for your video production content. Most YouTube gaming channels use USB microphones with a pop filter for high-quality audio. You'll be surprised, you could be setting up your own recording studio Malaysia price deliverables from your home.
RODE is a professional standard that we use for audio solutions especially boom microphones. However, they don't come cheap. If your content production is not for professional world-class quality, I wouldn't recommend RODE microphones.
If you require a pop filter to cut down those sharp spikes that sound like bursts in your audio, here is one that isn't too expensive.
Headphones
Since at the beginning it's likely that you'd be recording by yourself, you will need a pair of headphones. I trust only Sony for headphones. Bluetooth is a great technology for a wire-free workflow.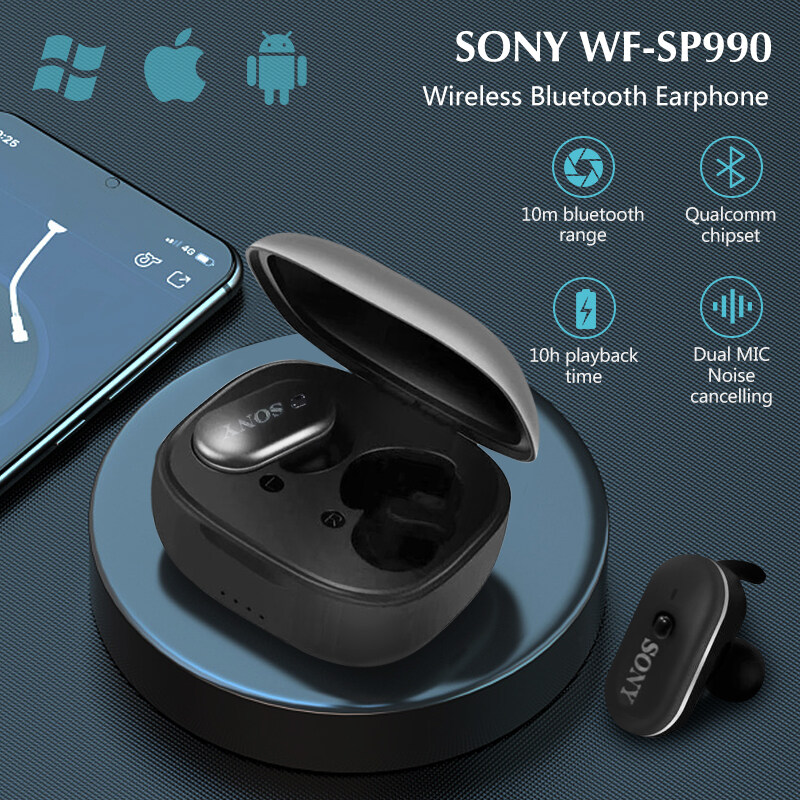 If you consider taking your productions outdoor especially for vlogs on the move, or travel. Noise cancellation and neck support are great features. They don't come cheap.
Computer
When starting a studio from scratch a computer is by far the biggest expenditure and also the most important one. However, these days virtually everyone has a computer or a laptop and practically all computers and laptops today are fast enough to properly record and process data.
If you are looking at the best value for your buck, I would recommend a used Macbook Pro or Macbook Air. A word of caution, DO NOT invest in an iPad. Being in the video production business, Apple makes the best laptops. They are durable, made of quality materials. Even though the specs don't seem great they work at least 2x to 3x faster than any PC with similar specs. Quality components ensure that MacBooks do not overheat. While most PCs slow down after a year or two, we have used MacBooks for over 6 to 7 years with no signs of slowing down.
Recording Camera
This is required if you are setting up a home studio for recording videos or short films. The one thing in that case that's an absolute necessity is a good quality camera. And you know what serves as a great tech for these video types. A good smartphone. Smartphone film making is not only the best option in terms of affordability but also considering today's technology and the supreme amount of features and camera quality you would get in a smartphone it's unnecessary to spend money on some fancy camera.
Consider getting a smart device like the iPod touch, the camera is very basic and average, but it will support most apps to edit and produce your videos, it also comes with an audio slot that most new phones are not providing. Since it is not connected to your phone calls you won't be disturbed or distracted.
Is it okay to buy cheap equipment for setting up home studios?
What's important to remember while setting up a studio is that even though having high quality and expensive gear can greatly help you in making professional recordings, it pales in comparison to the actual skill required to make great video productions etc.
Knowing what you are doing will trump any piece of gear. With today's technology, you can ultimately make an incredibly professional sounding recording and mix with very little money spent on "gear" and in the comfort of one's own home. So all you need to make sure is that you buy good quality and reliable pieces of gear and not necessarily expensive.
You could also consider looking at the following for your lighting and set design.
LED Ring Lights for your studio lighting set Malaysia.
Studio Backgrounds and home recording studio kit
Some tips for the Home Studio speakers
No matter for with which objective you decide to build a home studio speaking confidently and accurately is defiantly important. If you are using it for your business or shooting videos or recording music or doing podcasts.
So here are some tips to sound more professional and confident to better connect with your audience:
The key to doing anything well is doing it often and speech is no exception. When you're nervous about a difficult conversation, such as a scheduled talk in front of an audience, practice what you'll say beforehand. It also allows you to evaluate your voice for clarity and mistakes.
Make sure to talk at a normal pace. So as not be so fast that you are incomprehensible or so slow that it bores your audience. So make sure to talk at a normal, clear pace.
The body language that accompanies your message is just as important as the words coming out of your mouth. Which is why using appropriate hand gestures and maintaining posture is important. It makes you look confident and the audience is assured that you know what you are talking about.
Don't use negative or filler phrases because that can give a sense of lack of confidence in you and your words wont be as impactful to the audience then.
Insert smile into your speeches and maintain good posture. You don't want to seem too stiff and if you don't smile or engage you might appear to be uncomfortable. This could again give the audience the impression of lack of confidence. So you have to make sure that you are at ease with yourself.
In conclusion if you do these things right with proper research investing in a home studio can be one the best decisions you make for your creative output.